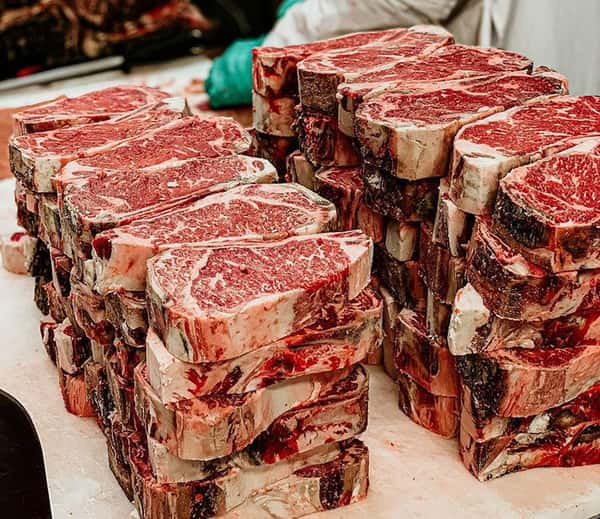 Reserve Tuesday's
Park Place is offering select prime dry aged cuts from Pat La Frieda by reservation ONLY on Tuesday night. All Steaks are aged no less than 45 days and every week we feature one of the below cuts:

Porterhouses for 1 (24oz.) or 2 (40oz.) Bone-In Ribeye (28 oz.) Tomahawk Ribeye for 2 (40 oz.) Kansas City Strip (24 oz.) Bone-In Filet Mignon (18 oz.)

Half Price Reserve Wines make Steak Night THAT much better. Choose from our selection of carefully curated Reserve Wines to compliment your steak!

All Reserve Steak reservations must be submitted by midnight the Sunday prior.  
NO EXCEPTIONS!

To Reserve a Steak for Tuesday, make a reservation using the link below!
Call 516-775-9004 with any questions!

Reserve Your Table & Steak Here!