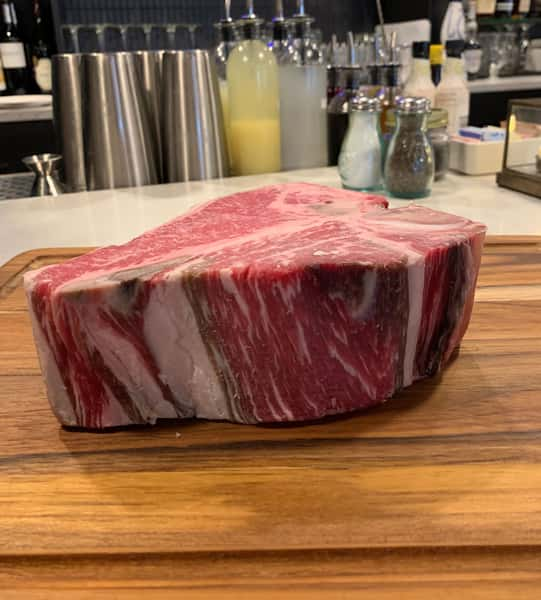 Park Place Tuesday Night Reserve Steaks
To participate in this offer, all you have to do is email text Derek @ 516-313-8837 or call the restaurant at 516-775-9004.

Let us know how many steaks you would like, leave a name and contact number (just in case), and we will take care of the rest. Want to make a reservation? Just let us know how many people and what time, and we can take care of that for you as well.

At Park Place, we love getting input from our customers. One request we were getting often was for a high end steak. People didn't want to travel to Manhattan for a dry aged steak or a prime cut. They want to stay in their own neighborhood and enjoy the best steaks around.

Our answer is the Park Place Tuesday Reserve Steak Club. We will be offering a different high end steak every week, by reservation only. We will not be stocking these steaks without a reservation. If you want one, it has to be ordered by Monday night at the latest. Your steak will come in Tuesday morning from Pat LaFrieda, one of the best meat purveyors around.

Thank you for your interest! We hope you enjoy these truly special cuts of meat. If you have any suggestions for steaks, feel free to let us know via email as well.